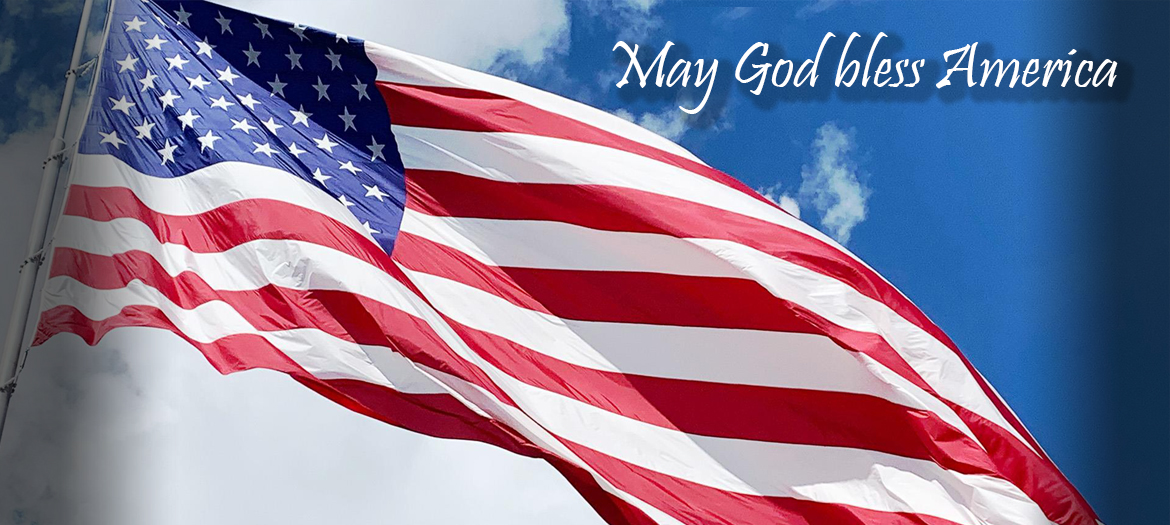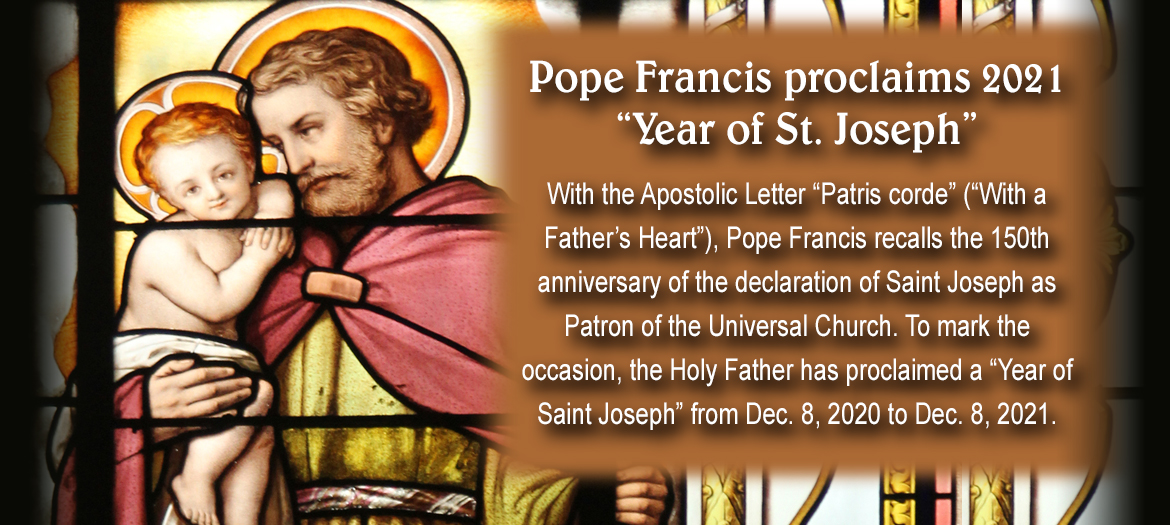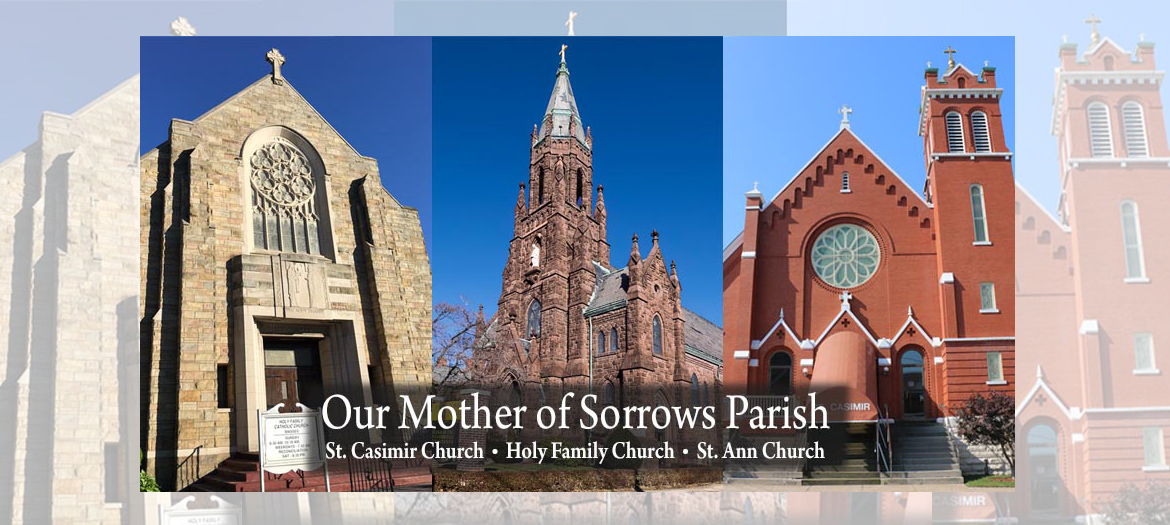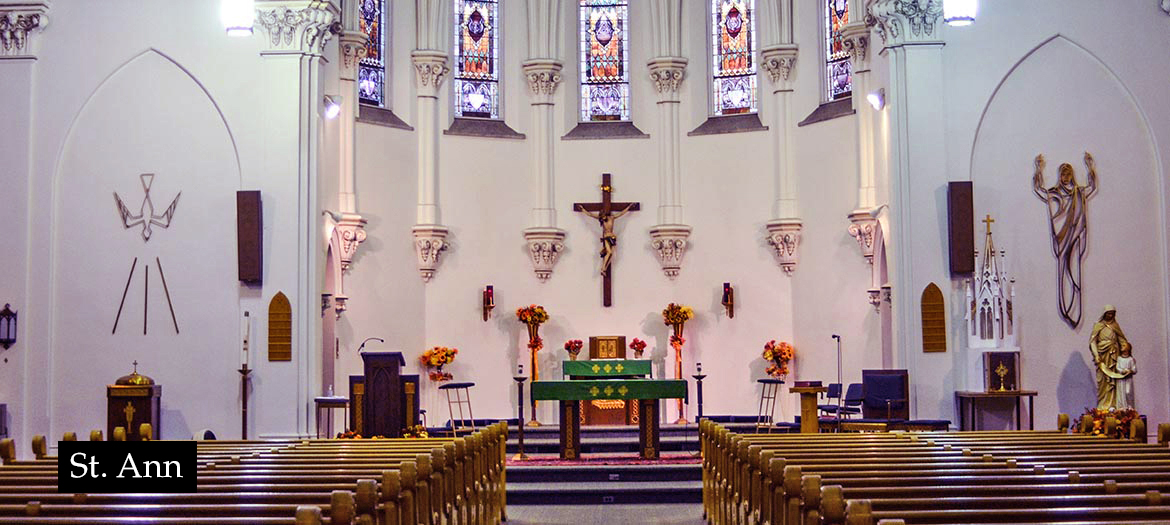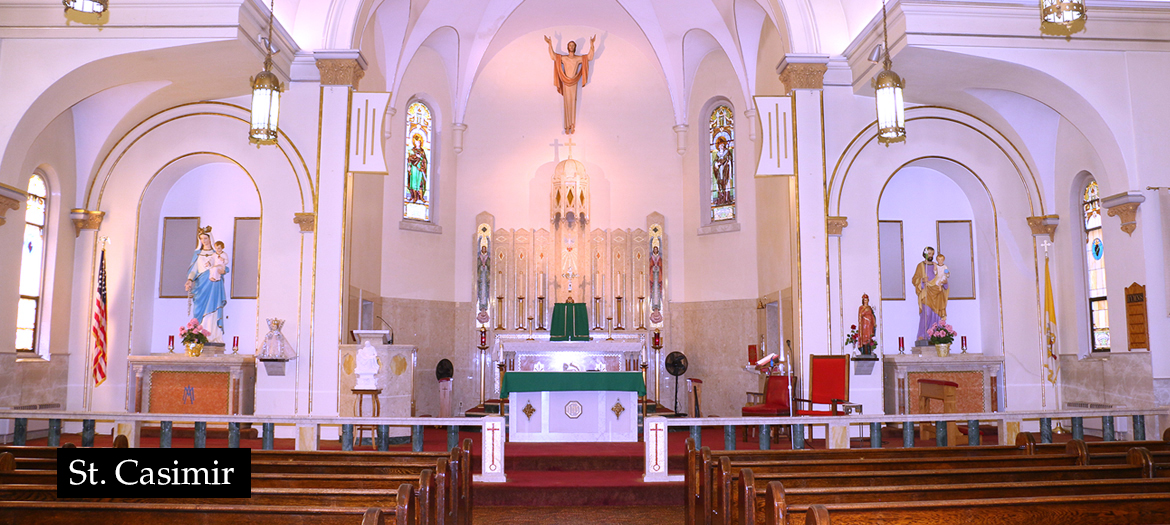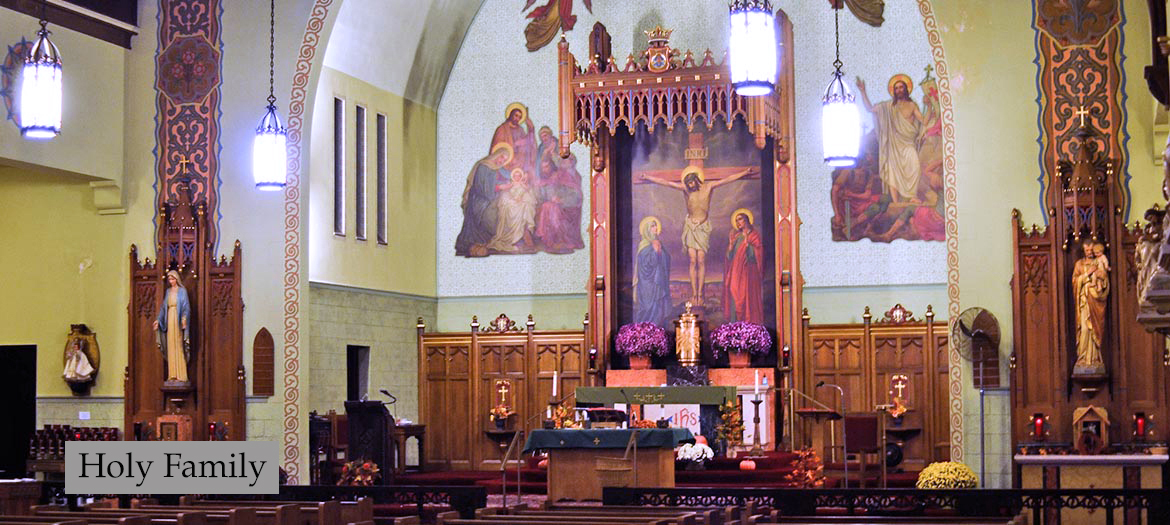 Welcome!
Our Mother of Sorrows Parish is a wonderful welcoming Family of Faith located in Erie, Pennsylvania. Along with St. Casimir, Holy Family and St. Ann in Erie, Pennsylvania, we are a great community with three wonderful places to worship. As the People of God, we rejoice in doing our very best to live and love like Christ! We are committed to loving God, loving others, and making disciples. Founders, long-time parishioners, newcomers, and those visiting the area are all welcome. May the Lord's every blessing be yours today and always!
To learn more about the Traditional Latin Mass or to keep up with what is is going on in the community visit: https://www.latinmasserie.org

If you would like to follow along with the readings at mass and have a smart phone, they are available at the site for the U.S. Conference of Catholic Bishops at: https://bible.usccg.org/ There are also many free apps in the format of missals that contain the readings and the parts of mass. Just search your app store to find one.
Mass Times
Daily:
St. Ann: Monday through Friday 12:05 p.m. (Confessions prior to mass), First Saturday Mass at 9:00 a.m.; St. Casimir: Wednesday at 5:30 p.m. (Latin Mass)
Sunday:
St. Casimir: 9:30 a.m. (Latin Mass), 11 a.m. (Confessions prior to both masses)
Holy Day Mass:
Call the parish office at (814) 452-4832
Holy Day Vigil:
Call the parish office at (814) 452-4832