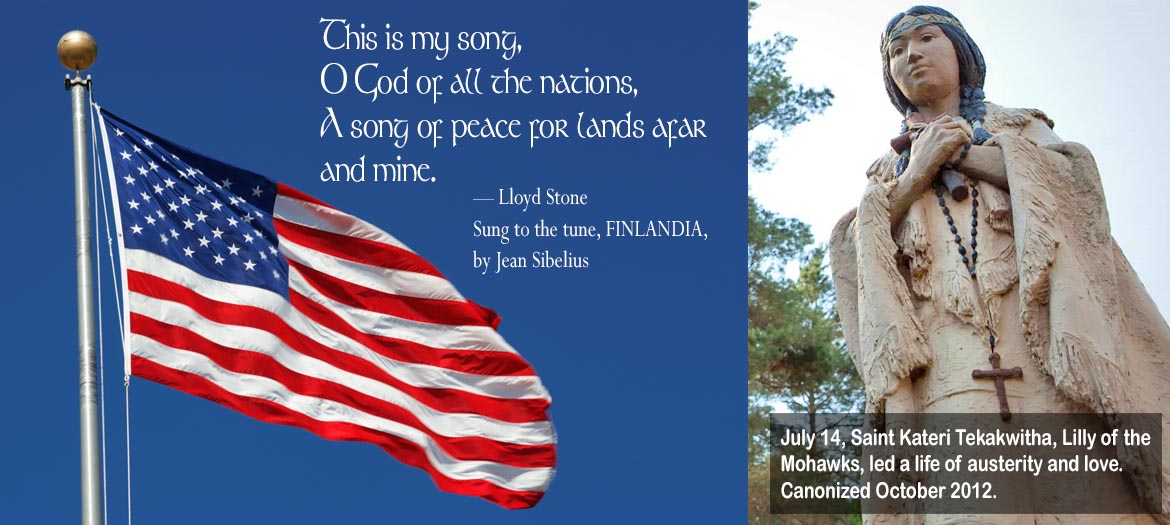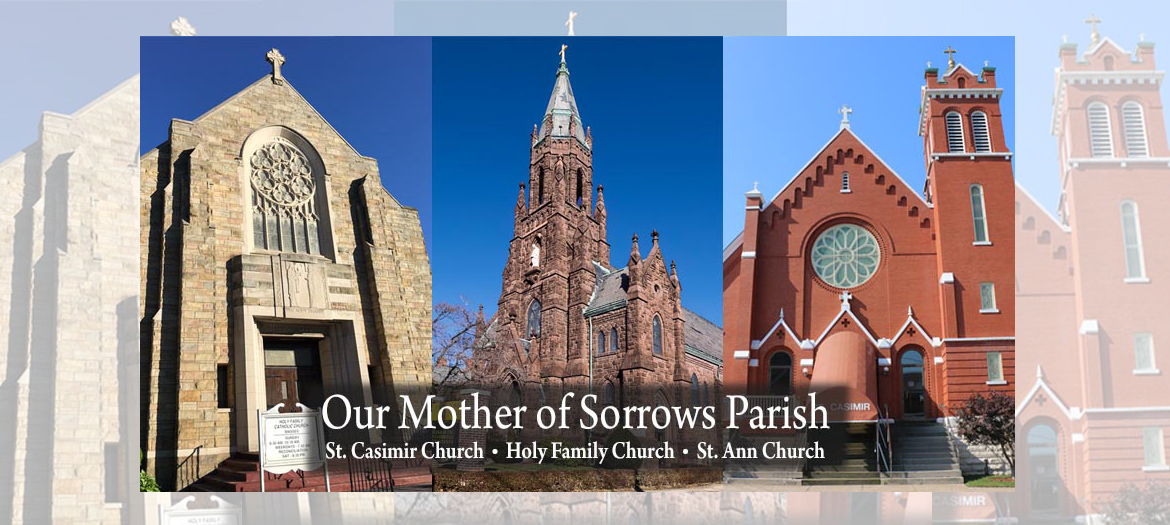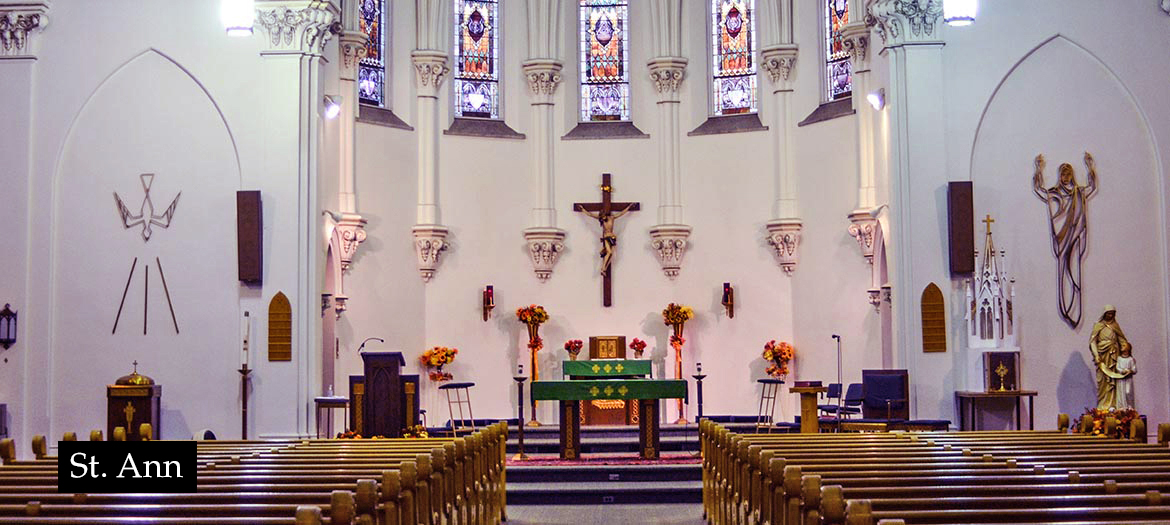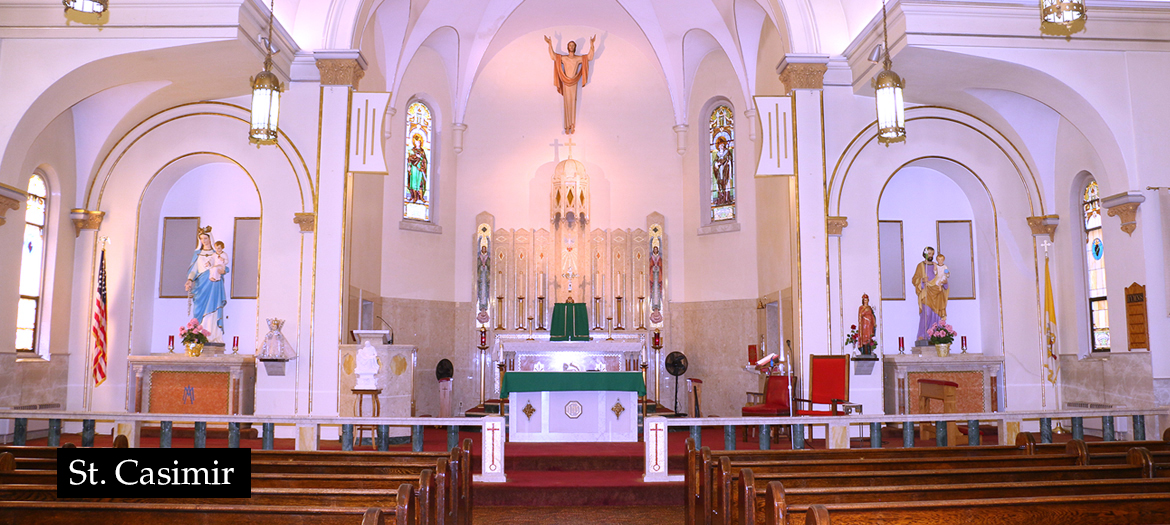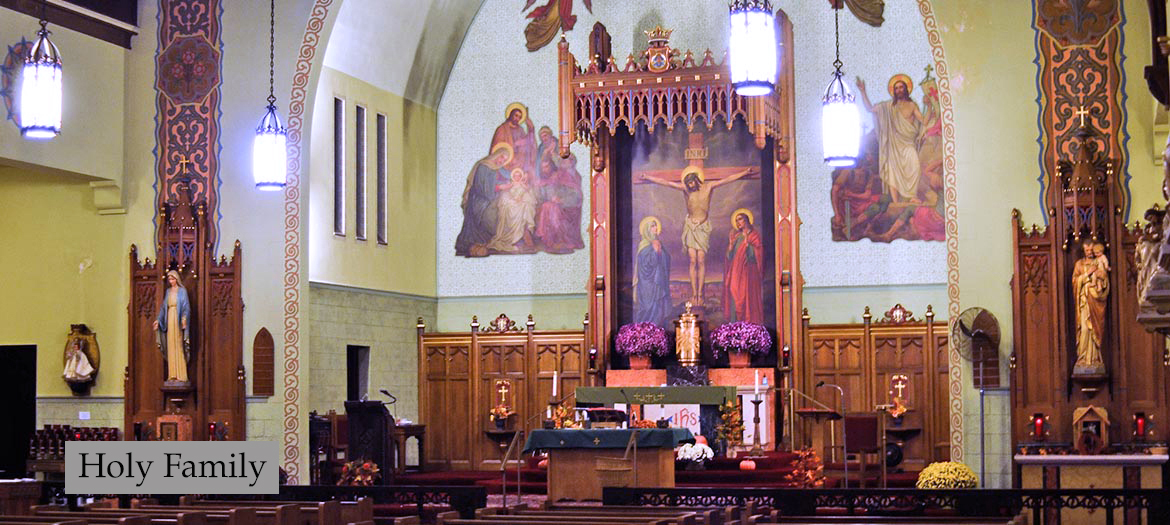 Welcome!
Our Mother of Sorrows Parish is a wonderful welcoming Family of Faith located in Erie, Pennsylvania. Along with St. Casimir, Holy Family and St. Ann in Erie, Pennsylvania, we are a great community with three wonderful places to worship. As the People of God, we rejoice in doing our very best to live and love like Christ! We are committed to loving God, loving others, and making disciples. Founders, long-time parishioners, newcomers, and those visiting the area are all welcome. May the Lord's every blessing be yours today and always!


Pastoral care and compassion for victims, as well as the protection of children and vulnerable adults, is a top priority of the Diocese of Erie. The diocese encourages anyone who has experienced sexual abuse or misconduct by a member of the clergy or any employee or volunteer of the church to contact law enforcement. To report abuse to the independent investigators retained by the Diocese of Erie, email ErieRCD@KLGates.com. In addition, victims or concerned individuals can report abuse to ChildLine, an outreach of the Pennsylvania Department of Human Services, by calling 800-932-0313. The line is open 24/7, and callers may choose to remain anonymous. Victims also are welcome to contact the diocese directly to report abuse at 814-451-1543. Counseling assistance is available for victims and/or their families through the diocesan victim assistance coordinator, Dr. Robert Nelsen, who can be reached at 814-451-1521.
Mass Times
Daily:
(Holy Family Church Chapel-Monday through Friday 7 a.m.) (St. Ann-Monday through Friday 12:05 p.m. ) (St. Casimir-Monday through Friday 8 a.m.)
Saturday:
4 p.m. at St. Casimir
Sunday:
St. Casimir 8 a.m., (9:30 a.m. Latin Mass) and 11 a.m.
Confessions:
Holy Family (Anytime by request); St. Ann (Monday through Friday at 11:30 a.m.; first Saturday at 8:30 a.m.); St. Casimir (Saturday at 3:30 p.m; Sunday at 9 a.m.)
Holy Day Mass:
Call the rectory office at (814) 452-4832
Holy Day Vigil:
Call the rectory office at (814) 452-4832