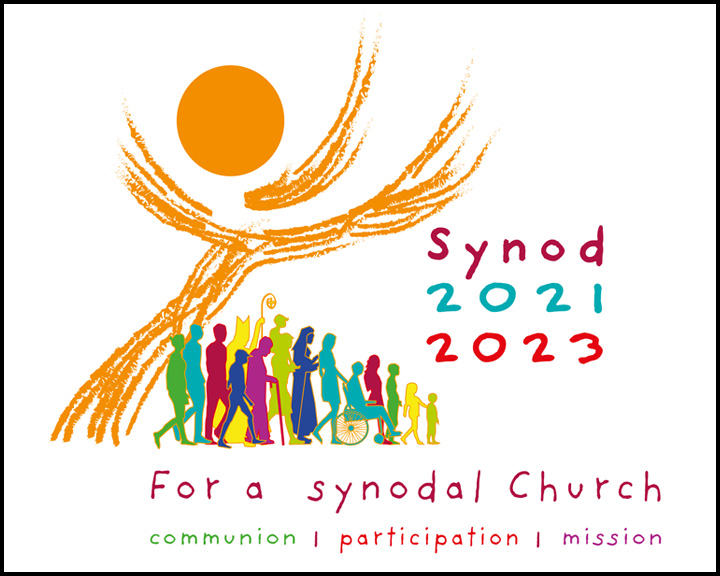 The document that will be integrated into the Listening Session Report from the dioceses of Pennsylvania and New Jersey is now completed.

Click here to read the report.
Welcome!
Our Mother of Sorrows Parish is a wonderful welcoming Family of Faith located in Erie, Pennsylvania. Along with St. Casimir, Holy Family and St. Ann in Erie, Pennsylvania, we are a great community with three wonderful places to worship. As the People of God, we rejoice in doing our very best to live and love like Christ! We are committed to loving God, loving others, and making disciples. Founders, long-time parishioners, newcomers, and those visiting the area are all welcome. May the Lord's every blessing be yours today and always!

Note: The Traditional Latin Mass is now celebrated at St. Hedwig Church on Sundays at 9:30 am. Learn more at: https://www.latinmasserie.org

Clarification on lifting of Dispensation from Sunday and Holy Day Masses
As the obligation to attend Mass in person on Sundays is reinstated on Sunday, Aug. 15, 2021, Bishop Persico has provided additional clarification: "This obligation, as is always the case, does not apply to those who are seriously ill, have a serious health risk, as well as those who have serious anxiety of being a part of large groups at this time. Likewise, the obligation does not apply to those who care for those who cannot attend Mass in person (Catechism of the Catholic Church, no. 2181). Those who are legitimately excused from Mass on Sundays and Holy Days are encouraged to spend time in prayer, meditating on the Death and Resurrection of the Lord, reading the Sacred Scriptures, and uniting themselves to Christ in his worship of the Father of us all. Those who are legitimately excused are also encouraged to view a broadcast of the Mass which is intended for those who cannot participate in person.
Mass Times
Daily:
St. Ann: Monday through Friday 12:05 p.m. (Confessions prior to mass), First Saturday Mass at 9 a.m.
Sunday:
St. Casimir: 11 a.m. (Confessions prior mass)
Holy Day Mass:
Call the parish office at (814) 452-4832
Holy Day Vigil:
Call the parish office at (814) 452-4832